Have an Idea? Or need a part replaced? How about Personalizing different accessories.
We currently only specialize with airgun related accessories and parts.
We specialize in 3d printing, laser engraving and custom design. "Contact us" and customer sales representative will get back to you.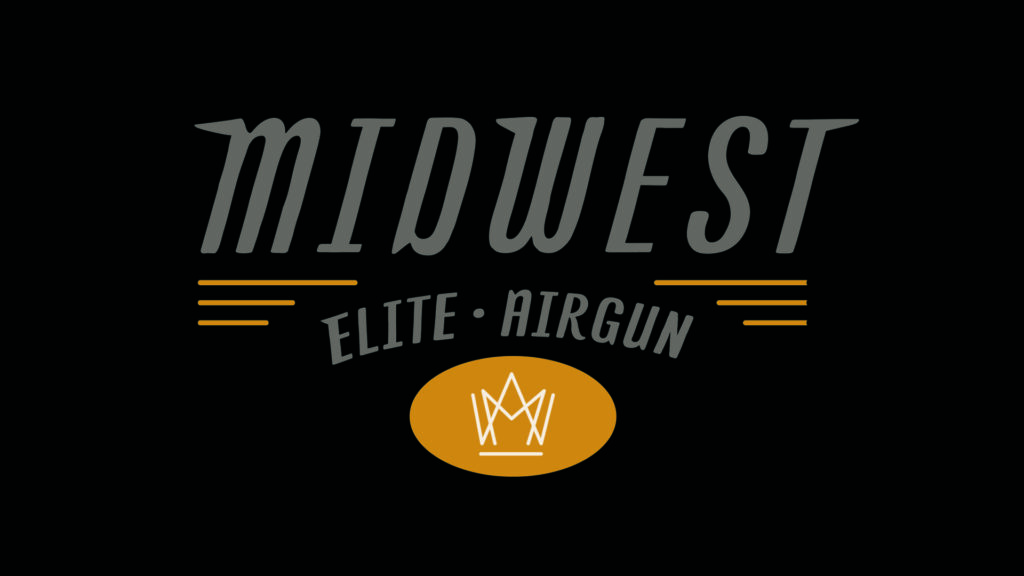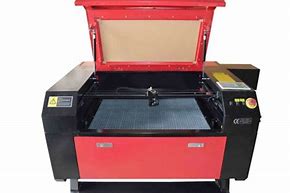 Laser engraving
We believe the personalization experience should be unique, easy and fun. We have perfected the art of custom gifts.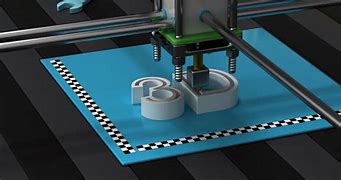 3D printing
We will 3D print your prototypes and end-use parts with the highest attention to quality.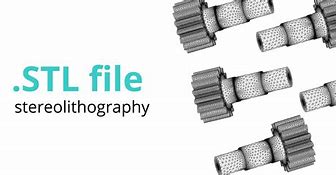 You Design it
Create your 3D design and send us your STL file and we will send you the 3D product.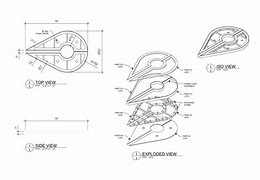 We Design it
The first step to creating your idea is to have a great prototype. A prototype will prove that your idea works. We will quickly and inexpensively bring your idea to life.